We are E-Centric….E= Employees.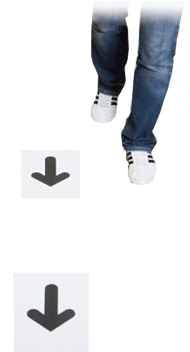 At Transmatics we realize that people make organizations and that organization does not make people. Our focus has always been on providing good and motivating work environment to all our employees.
Transmatics believes in a culture with strong values. We believe in building an organization that provides opportunities to develop skills and for growth. We believe in employee engagement rather than employee management, allowing every employee and staff to rise to her or his level of potential.
We constantly endeavor to bring fresh talent into our fold to cater our expansion plans. If you are talented, learnable, ambitious, who love challenges and who have a passion to excel, then you are fit for Transmatics Inc.
For more information on career and recruitment with Transmatics, please email us your CV or Profile at info@transmatics.com